SAP BW/BI-BO + Free Advanced Excel & SQL Training Course in Gurgaon/Gurugram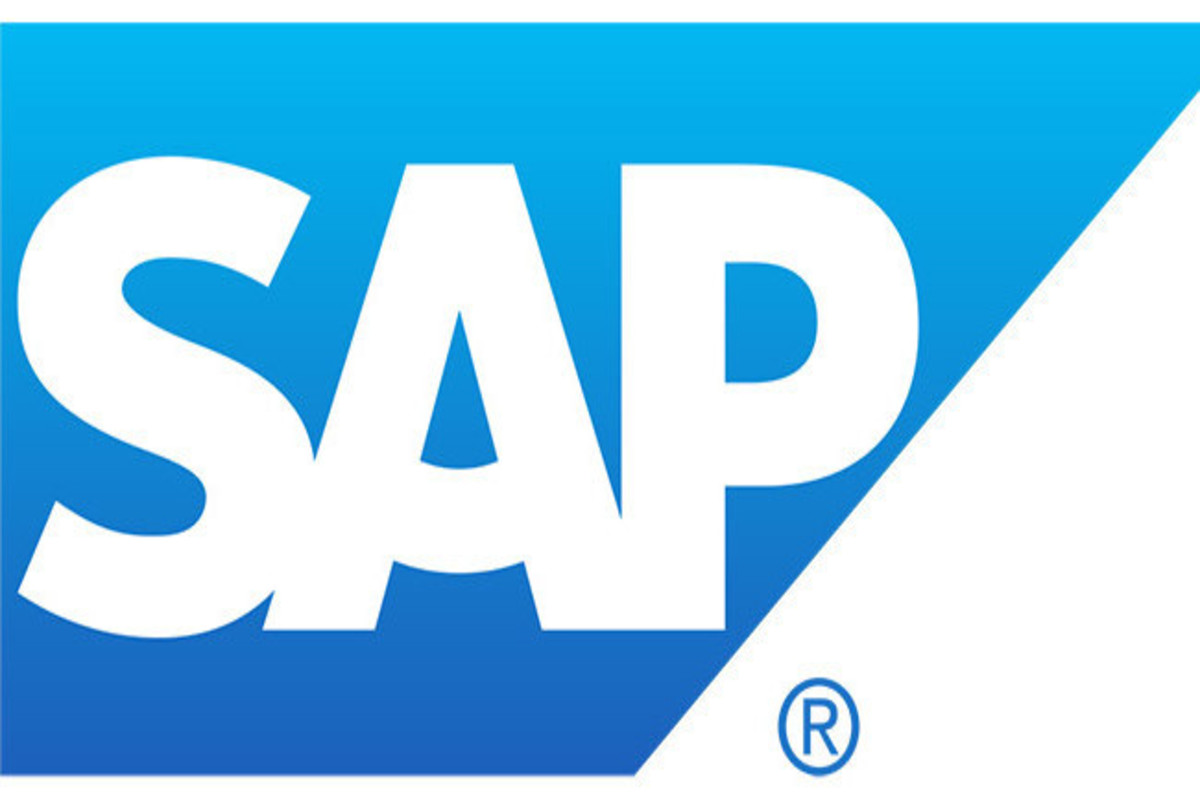 BW/BI-BO
SAP BW/BI-BO Course in Gurgaon
SAP BW/BI-BO Training Course in Gurgaon/Gurugram
SAP BW/BO BI is a Data Warehouse tool which is used for business intelligence. It allows business organization and extract information from various sources and developing a data model for the business organization to take better decisions. The major purpose of SAP BW/BO BI module is business warehousing which can provide extremely important benefits to the business organisation which include high return on investment, permanent data storage, business process performance and cross application visibility, better customer service, better decision making in real time, quick troubleshooting, removal of bad data easily and better marketing and sales operation. In order to become a professional tax consultant who is able to provide all these benefits to their respective business organisation, it is necessary to attend SAP BW/BO BI Training Course in Gurgaon/Gurugram provided by SLA Consultants Gurgaon, who is a well-known and extremely popular SAP BW/BO BI Training Institute with profound SAP BW/BI-BO course material along with certified trainers full will deliver best knowledge and comprehension to the participant allowing them to perform data warehousing and business intelligence operations in an efficient manner. The SAP BW/BI-BO Certification Program is specifically designed to meet the current and future industry standards and business requirement and targets both freshers and working professionals who want to pursue a career in business intelligence and warehousing. The job scope for SAP consultant will business intelligence expertise is extremely huge in the market due to a large amount of data generation and the requirement for analysing it in order to make better and informed decision. Anyone with a graduation degree in IT field is eligible to attend the Certification Program in Gurgaon/Gurugram and lead a promising career in the field. Therefore, she want to become an important asset for any reputed EntBW/BO BIrise, then consider joining our SAP BW/BO BI Training program at once.
SAP BW/BO BI Training Program will help the participants to build a career as a SAP consultant, who has tremendous knowledge in using the tool for business intelligence. The SAP BW/BI-BO Certification Program will allow the attendees to perform all the responsibilities of a professional SAP consultant in data warehousing which include identifying and activation of business data, handling data loading issues, extracting data from different sources, transportation of Data and Analytics, coordinating with business analyst to fulfil the requirement of customers, define and manage business intelligence deliverables, design, test and implement solutions, and much more. The SAP BW/BO BI Training Program is deeply designed as per the current industry standard and covers a wide range of topics including 3.x and 7.x Objects, data store objects, flat file extraction, SAP BW, SAP BO, process Chain and transportation, performance management, BI content, reporting, information Design Tool, web intelligence, dashboard, central management console, Lumira, query as a web services, and much more. This SAP BW/BO BI Training Course is highly beneficial for Business Intelligence & Data Warehousing qualified, SAP technical and olap Consultants, software analyst and mainframe professional, business object professionals and project managers. Upon completion of the SAP BW/BI-BO Live Project Training, the participant will be able to easily extract, transform and load data to increase data quality and support data governance.
There is no prerequisite to attend the SAP BW/BI-BO Certification Training other than having a graduation degree in IT field. The participants will be given latest and job oriented course curriculum which is taught by the most prolific and certified trainers with over 10 years of experience in the SAP field. They teach vital concepts of SAP BW/BO BI with Real-Time Practical Training Course and live projects and assignments provide the attendees in-depth expertise in the field within a short span of time. The candidates are given complete admin support along with valid SAP BW/BI-BO Certification after the training that give them confidence and competitive edge to acquire a promising job in the feeling easily.
SAP modules are designed in order to help business organisations in their business operations and perform them with fluency. The SAP BW/BO BI module is specifically designed for data warehousing and business intelligence which is considered one of the most important business operations that can ensure success. Acquiring Certification in SAP BW/BO BI can prove to be higher beneficial for Aspiring business intelligence professional and help them secure a good career in the future. Some of the various reasons why you should learn SAP BW/BO BI:
The job opportunities which you can pursue after acquiring skills in SAP BW/BO BI are huge which include SAP consultant, project manager, data analyst, business intelligence professional, data warehousing professional and much more.
Learning SAP BW/BO BI can help aspiring business owners to extract and analyse data in order to make better decisions in their newly established business. It will help them develop essential business strategies.
There is an extensive requirement for professional SAP Consultant with BW/BO BI intelligence which would allow the organisation to enhance their productivity.
The pay scale offered to SAP Business Intelligence and data warehousing professional is much higher than professionals with no SAP certification.
There is a huge gap in the skills and professional required as a SAP consultant with business intelligence and data warehousing knowledge along with the availability of the experts. This ensures job security and job growth opportunities.
Therefore, if you want to enjoy all these benefits along with much more, then you need to attend our specialised and Job oriented SAP BW/BO BI Certification Training Course in Gurgaon/Gurugram as soon as possible. To acquire more information about the codes please visit our office in Gurgaon.
Course Duration:
40 – 50 HRS with Highly Skilled Corporate Trainers (
SAP BW/BI-BO Training Course
) for 30 Modules – Weekdays / Weekend
SLA Consultants Gurgaon – SAP BW/BI-BO Certification Training Delivery Method:
Web / Desktop Base.
Instructor-Led Classroom Sessions.
Presentations/Demonstration/Practicals of concepts.
Handouts/Assignments/Real-time Exposure to work on Clients.
SAP BW/BI-BO Training Programme Modules
Module 1 – SAP BW/BI-BO
Free Offer-Module 2 – Advanced Excel
Free Offer-Module – 3 SQL
Find the SAP BW/BI-BO course details below.
Duration of Module
| SAP BW/BI-BO Course Module | SAP BW/BI-BO Course Duration |
| --- | --- |
| SAP BW/BI-BO | 40 – 50 (Hours) |
| SAP BW/BI-BO + Ad Excel + SQL | 60 – 70 (Hours) |
Batch Timings
| SAP BW/BI-BO Course Schedule | SAP BW/BI-BO Course Timing |
| --- | --- |
| Monday to Friday | 8:00 AM – 10:00 AM |
| Monday to Friday | 10:00 AM – 12:00 PM |
| Monday to Friday | 2:00 PM – 4:00 PM |
| Monday to Friday | 4:00 PM – 6:00 PM |
| Saturday/Sunday | 8:00 | 12:00 | 2:00 | 4:00 |
| Sunday | 8:00 AM – 10:00 AM |
| Sunday | 10:00 AM – 12:00 PM |
| Sunday | 2:00 PM – 4:00 PM |
| Sunday | 4:00 PM – 6:00 PM |
Download SAP BW/BI-BO Course Brochure